the life and times of ed spier
"never look at the trombones. you'll only encourage them."
- richard strauss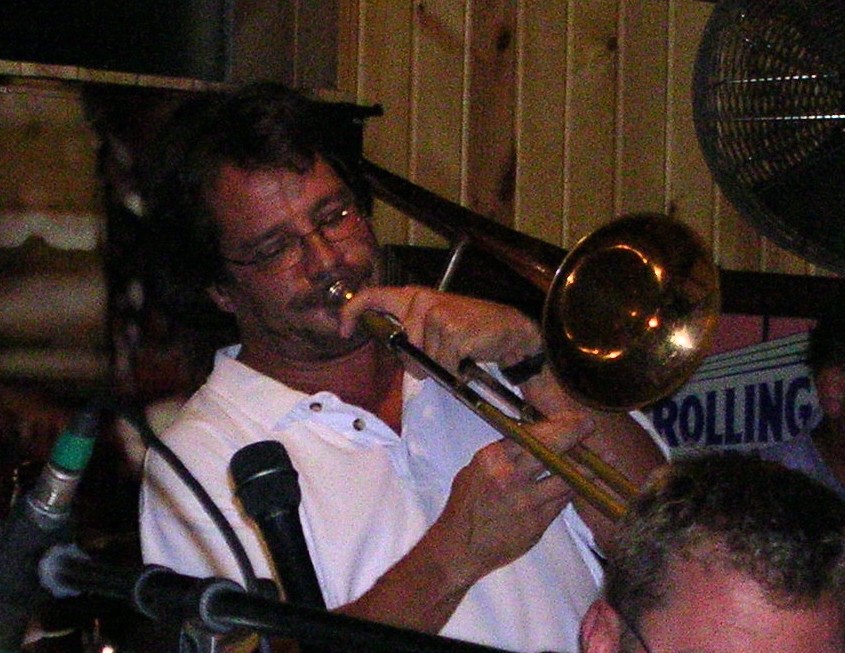 i've been playing trombone since i was 9 years old and
have been playing bass guitar since i was 17 years old.
i've even performed with some famous people....bob
hope, bobby vinton, frankie valli, shari lewis (remember
lamb chop?)...many theatrical performances, the circus
and beauty pageants. i'm now in two fine big bands here
in west michigan. click
here
to find out more.....