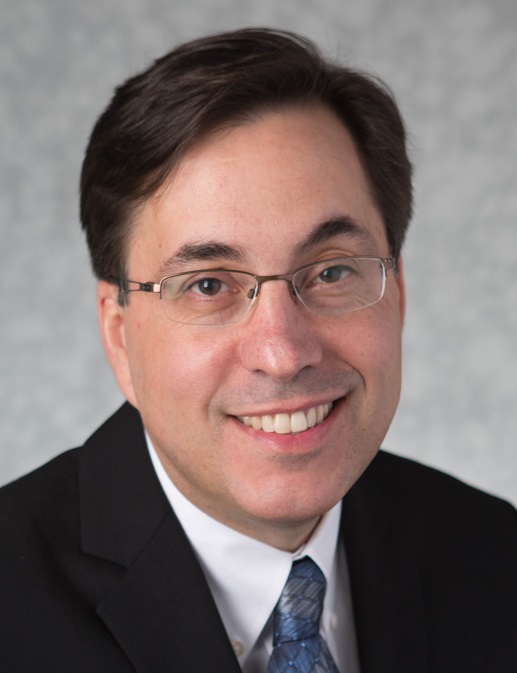 ---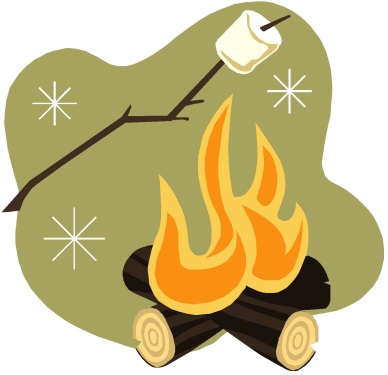 Center for Applied Mathematics Projects (including 3D printing)
---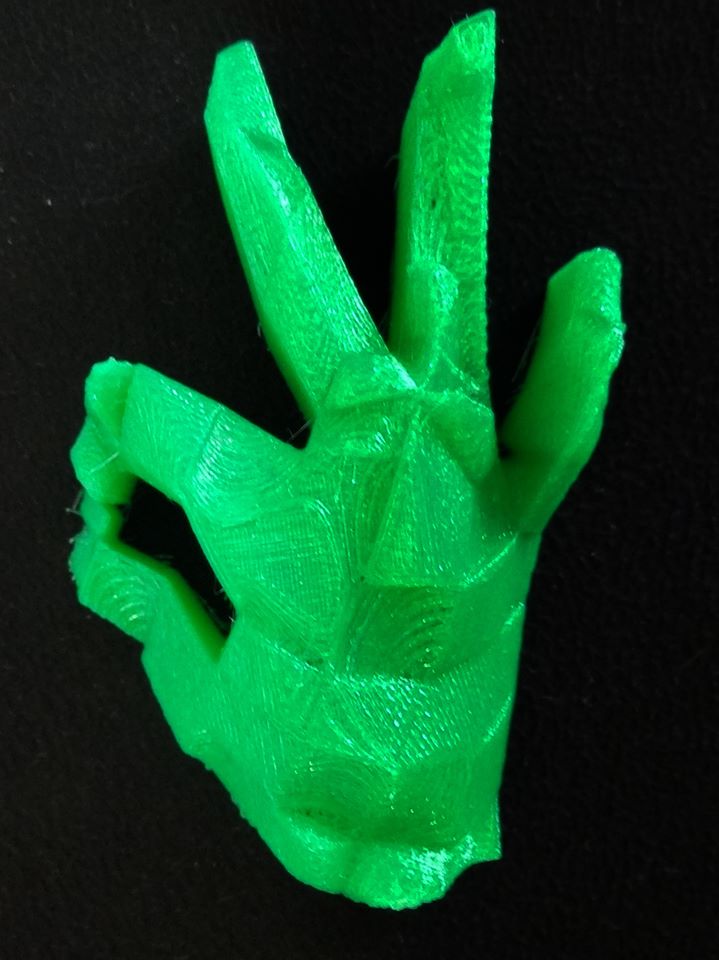 Edward F. Aboufadel
Senior Associate Vice President for Academic Affairs
&
Professor of Mathematics



Ph.D. Rutgers University, 1992
B.S. Michigan State University, 1986





---
Office Phone: (616) 331-2400

Mailing Address: Office of the Provost,
3090 Zumberge Hall, Allendale, MI, 49401



<!



---
I am an applied mathematicians, whose scholarly work has focused on wavelets, ordinary differential equations, large data sets, 3D printing, and applications of mathematics. I have a website devoted to this work. For 3D printing, here is my page on the Thingiverse.
During 2013, a student and I completed a video -- Baseball Motion Charts, inspired by Hans Rosling.
I also have a web page dedicated to Winning the Gas Game.
Here's the commercial that my MTH 210 class and I filmed back in 2001.
When I started my career, I published a series of diaries about my experiences on the job market and as a junior faculty member. Those old issues of MAA Focus are now available online, and the first installment is in the October 1992 issue.
---
---
A web site in memory of my father.
---
---
Favorite Clowns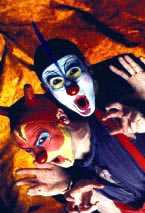 ---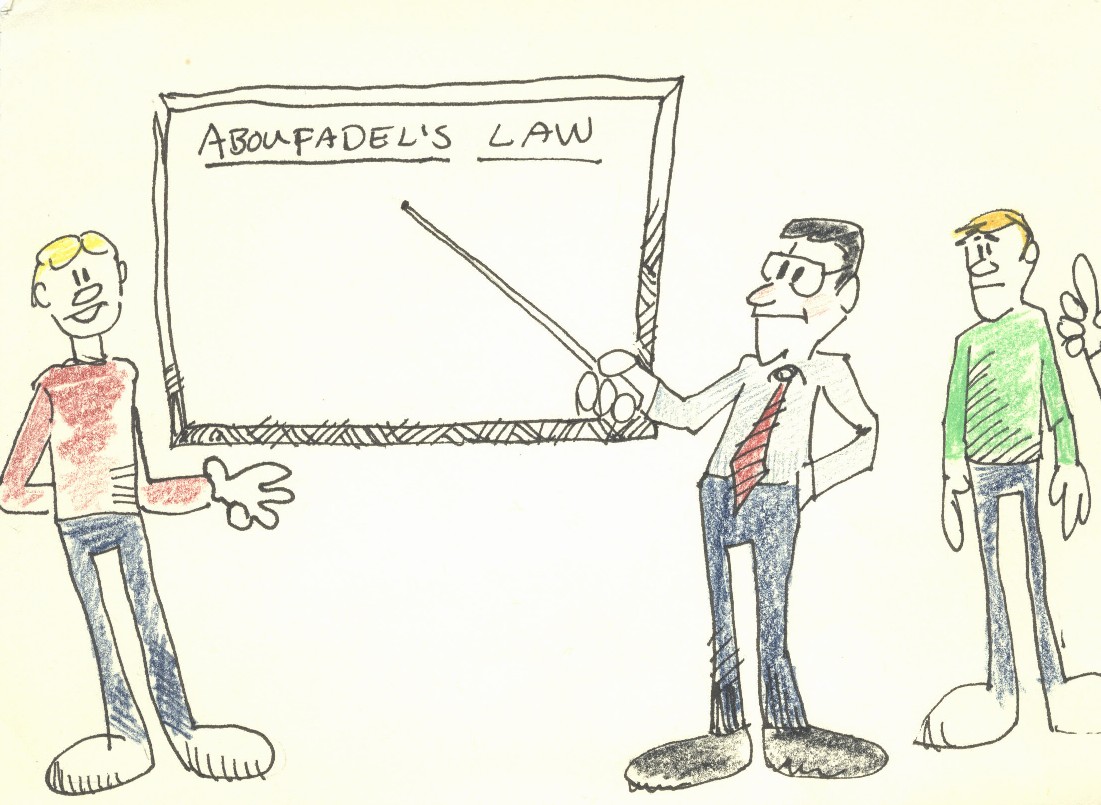 By Paul Caris (an roommate at Rutgers)
---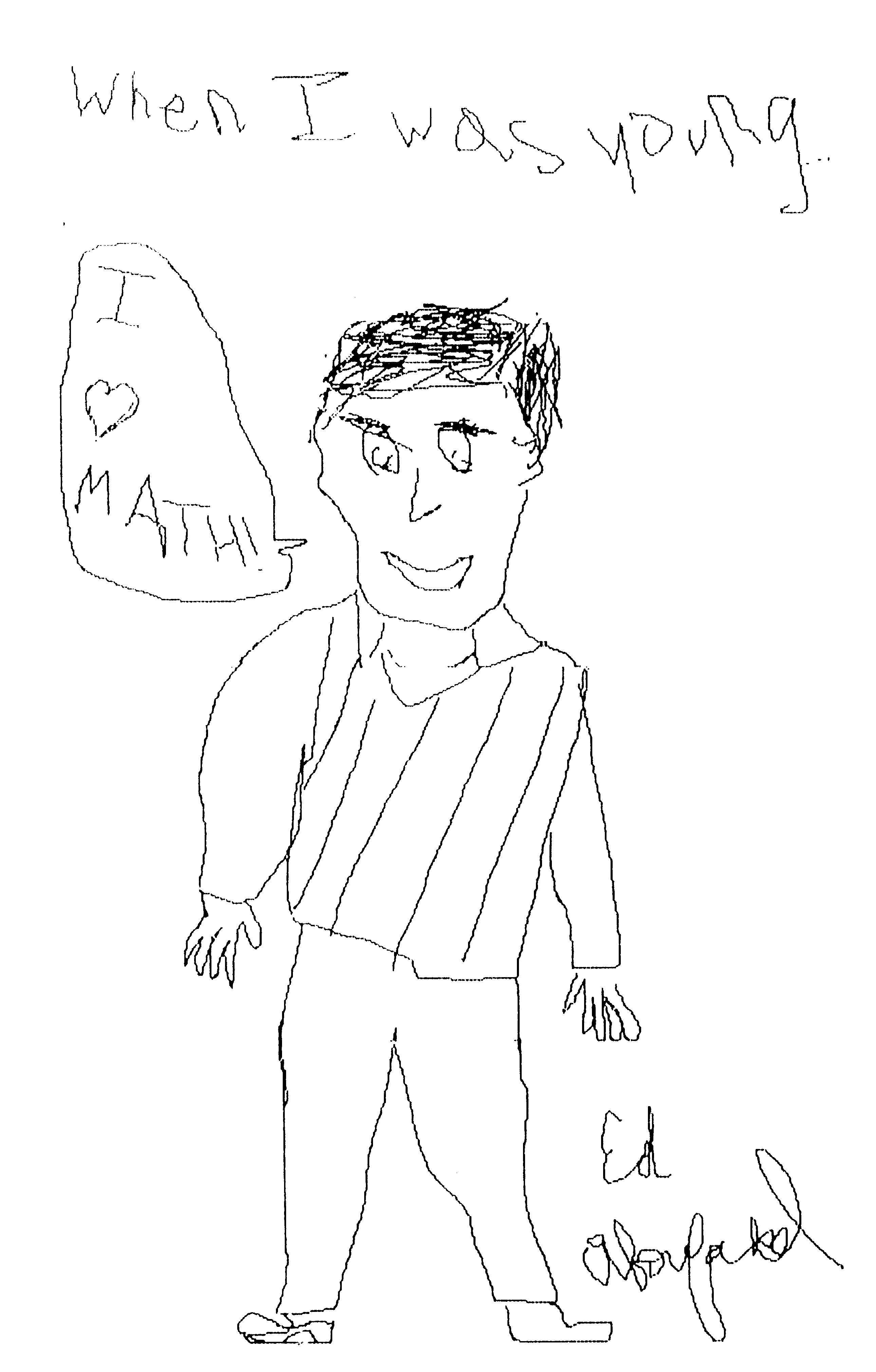 MacArt, from 1985, by EFA
---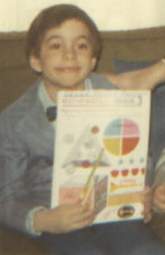 1972: Me, a math book, and a tie