"Performance Enhancement"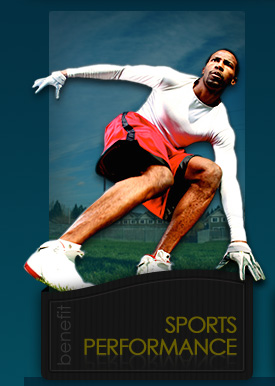 Back to Main Page

Job Titles include:

Sports Performance Coach, Strength and Conditioning Coach, Performance Specialist, Personal Trainer


These individuals use exercise as a means of improving performance often associated with sports and athletics. They utilize both aerobic and anaerobic power training, strength training, and
try to push the body to peak performance.



Job Responsibilities:
- Assess athlete's performance capability: strength, speed, power, VO2max, blood markers (lactate), body meachnics
- Prescribe exercise training programs that will enhance performance
- Serve as personal trainer, motivator and performance coach
- Monitor technique


Job Setting: Commercial Athletic Performance Institutes, Cross Fit Training, College and Professional Athletics


Clients- Professional athletes, college, high school and even kids age athletes, general public seeking enhanced sport performance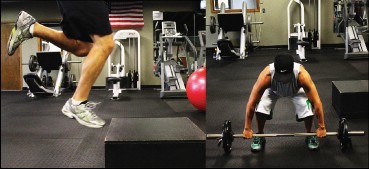 What do you need to be Qualified?

- BS/BA degree in Exercise Science or Kinesiology
- Certifications from key organizations (CSCS certification, Cross Fit Certification, others)
- Background in Sports, athletics and high performance
- Internship with related program (300 hours or more)

What is the pay?

Pay can range dramatically. Part-time personal trainers may make $15/ hour, whereas full time staff employed at the college and professional level can make 50K, 100K and more! The key is gaining experience and exposure, and climbing the ladders of success. Motivation and drive is key!


Some Examples of Performance Enhancement Companies