Graduate School (Masters or PhD) is a highly competetive endeavor, and preparation really begins during your undergraduate years. Here is some helpful information on fields of study possible with an Exercise Science Undergraduate degree, and other items to assist you.
Application Process
Graduate Records Exam (GRE)
In addition to degree requirements, graduate school often require that applicants provide scores from a general test of their verbal, quantitative and reasoning ability. Medical school, law school and business school have specific exams required, but for most other fields it is the general GRE exam. This is a computer based, timed test. Some school require minimum scores for admission. You will want to take this exam around the time of application (or a bit earlier)
Applying for a Graduate Assistanship
Some graduate programs provide funds that may actually pay your tuition! Graduate students are often employed by the university to teach classes, work in laboratories or perform other functions related to their area of expertise. As compensation, graduate tuition is paid for, and a small stipend (salary) is often provided. This can go a long way towards reducing your educational costs, while at the same time giving you invaluable experience that non GA students do not have access to. These are very competetive, and only given to the top students.
Typical Graduate School Admission Requirements
Each program will be slightly different, but here are some common elements:
Grade Point Average
- High! Most graduate students have undergraduate GPAs of 3.3 and higher. Some programs are over 3.8 (i.e Physical Therapy). You will need to submit your transripts to them (
GVSU transcript requests can be found here)
Additionally, programs may have specific coursework requirements, often greater background in basic sciences (chemistry, biochemistry, physics, statistics). You will need to carefully review each school's requirements to ensure you have all of the required courses.
Work Experience
- This may be internship experience or actual field experience. This is especially important if you are aplying for a graduate assistantship.
Research experience
- Often the research aspects of the graduate program (thesis or dissertation) is the most difficult, and may be the stumbling block to making it through the program. A background in helping with research or even conducting some type of research study is very important.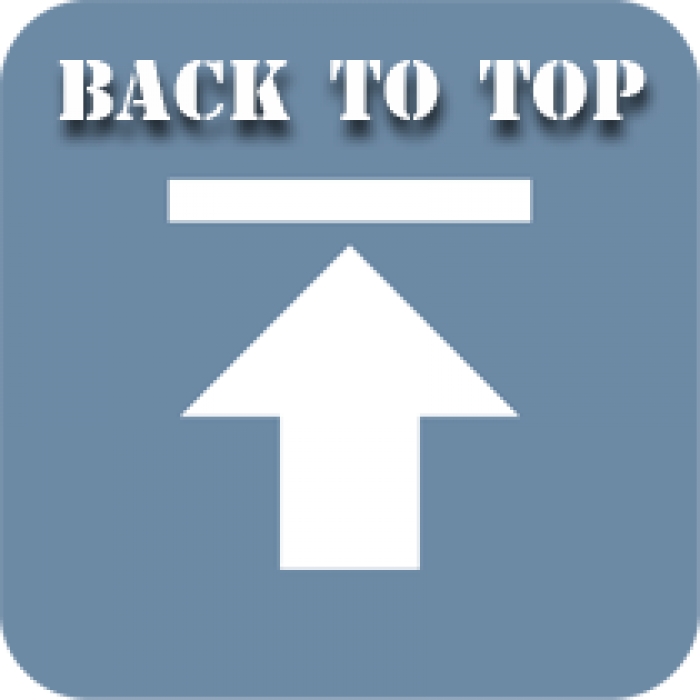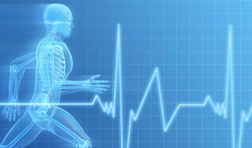 Research Expectations
Thesis- A thesis is a scientific study of a topic in Exercise Science. You are expected to study a novel research question, review past research related to the question, design the study, obtain approvals to conduct the study, collect data, analyize the data and then write a summary (usually 40-60 pages) of everything. Often these are later published in a reduced format in journals. The thesis is often the hardest aspect of the master's program, yet students often think it will be the easiest. DONT BE FOOLED!
Here is a link
to a school that has made some of their students' exercise physiology thesis titles available for you.
Here is another link
to some open access theses so you can see them in their entirety.
What Can You do NOW To Prepare?
Check ahead to determine course requirements for programs. Don't just listen to what others say (half the time they are wrong)
Get some research experience! Assist with data collection, help with writing, present at a meeting. Show that you would make a successfull graduate student
Get work experience! You want to be able to compete for a GA. Volunteer to help teach something.

Get a GRE study guide and practice taking the test. You need to become familiar with the format and answering the questions quickly.
Make solid, professional contacts with professors, they may be writing you letters of recommendation. If they have never worked with you, then how can they write a decent letter?