Steve Glass, Ph.D. EPC, FACSM


Full Professor, Department of Movement Science
ACSM Clinical Exercise Specialist
glassst@gvsu.edu








It's good to look at the world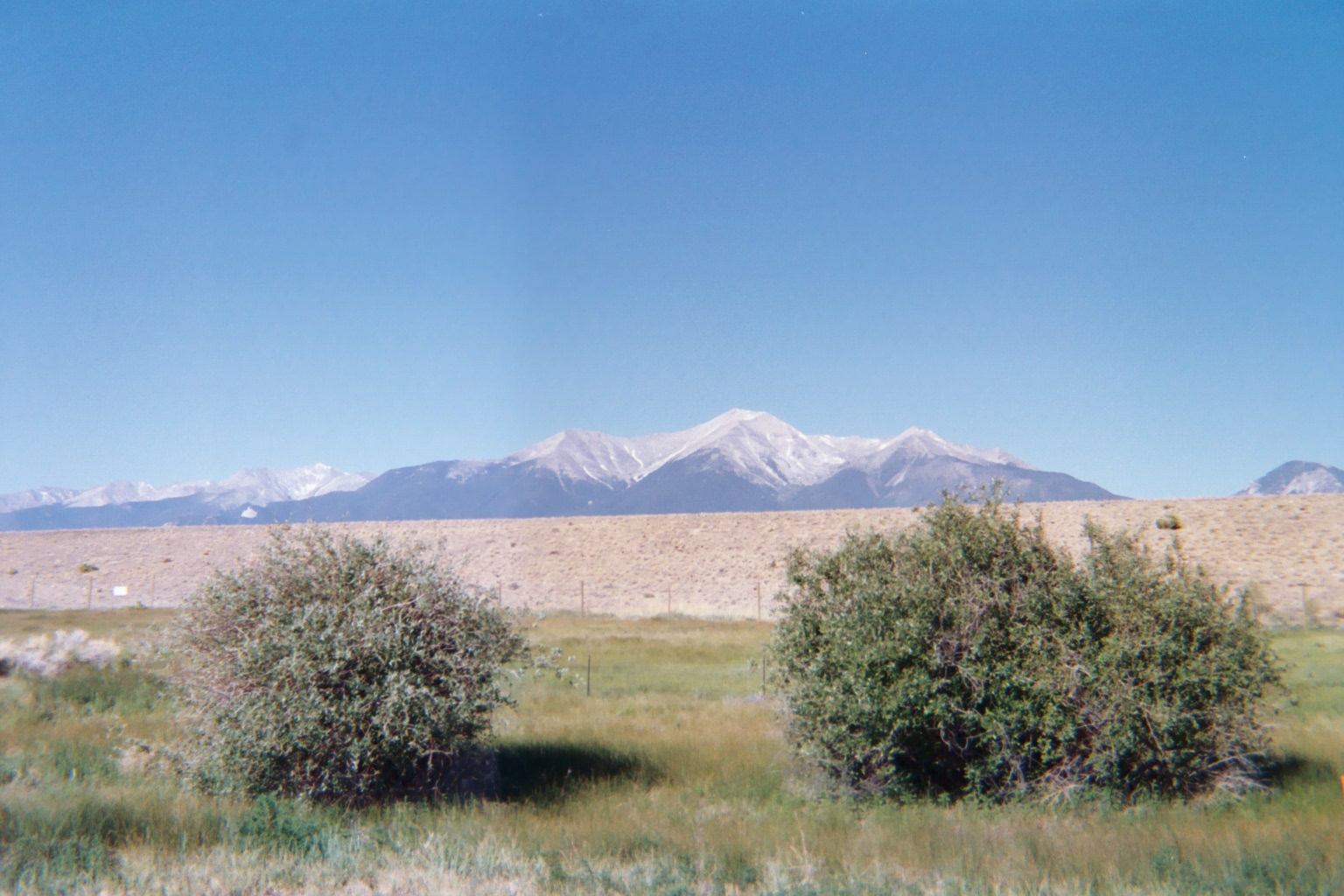 from many different vantage points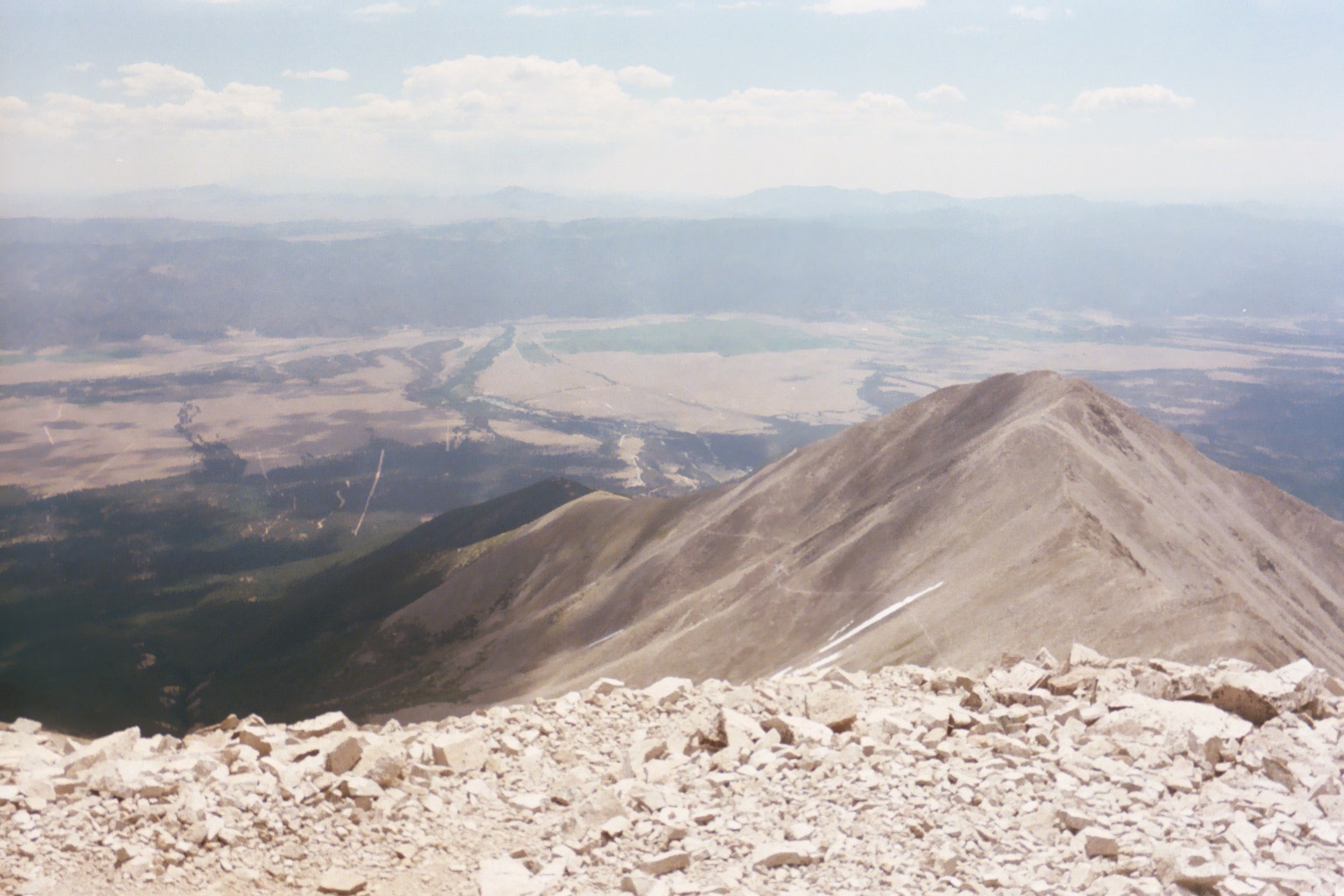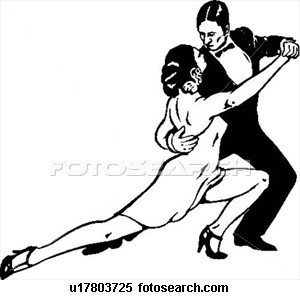 Classes That I Teach (or have taught):TOP
If you are signed up for one of my classes... or even if you are not, you can access class information such as notes, syllabus and other neat stuff via BlackBoard .
HNR 243 Human Body in Motion. Incorporating physics and chemistry, this interdisciplinary course taught in the Honors College links exercise physiology, biomechanics and the other sciences to examine the human body. Team taught.

MOV 304 Introduction to Exercise Physiology. Study and investigation of the function of the body systems during activity and the response of these systems during activity. A lecture-laboratory combination.
MOV 320 Exercise Testing and Prescription. Prepares students to design, lead, and supervise aerobic exercise programs. Course content is drawn from dance, sport activities, kinesiology, exercise physiology, and psychology, to provide the skills and knowledge needed by leaders in fitness and wellness settings. To be taken concurrently with MOV 321.
MOV 321 Exercise Testing Lab Must be taken concurrently with MOV 320 as a lab. The student will gain practical, hands on experience in client screening, exercise testing and exercise prescriptions. The student will gain an understanding and level of proficiency in exercise testing and prescription similar to the knowledge skills and abilities of the ACSM Health Fitness Specialist Certification exam. The student will gain experience in designing and leading an exercise session and related screening components.
MOV 470 Exercise for Special Populations. Presents information related to exercise for special populations that are found in the clinical health/fitness setting. Health assessment, exercise evaluation, exercise prescription, and electrocardiography are studied. Special populations include youth, elderly, pregnant, pulmonary disease, vascular disease and musculoskeletal disorders.
MOV 495 Professionalism in Exercise Science. Develops a thorough and fundamental base for the administrative principles in physical education and athletics programming, to include the administrative framework, fiscal management, facilities management, curriculum development, scheduling public relations, policies and procedures, guidelines, evaluations, time management, safety and ethics. Supplemental Skills Writing (SWS) course.
MOV 420 Laboratory Practicum: This is the next level of Laboratory experiences that build on MOV 321. The student will gain hands on experience conducting clinical assessments (12L, stress testing) and more complex physiologic tests.